Create a Mobile App
No code app builder
The most powerful app builder!
Drag elements, customize and publish.
Get Started
with Apphive create your own App in three easy steps
EASY
Choose a template
We have many options, so you can choose the one that best suits your needs.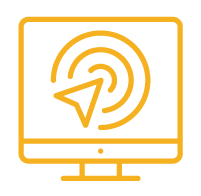 CUSTOMIZE
Drag and drop
Intuitive Platform, to develop your App without the need to write code.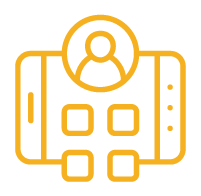 UPLOAD
Publish in Stores
You can publish your application in the
Play Store and App Store.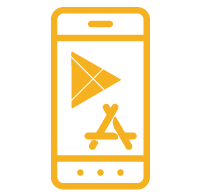 Infinite Possibilities
App Maker
No code
Apphive is an advanced app builder that allows to make dynamic mobile applications without the need to write a single line of code. You just drag and drop elements, edit and you will have a mobile application in minutes.
Get Started
Functional app
Native App Builder
Thanks to our smart manager and our simple tools you can make an incredible App: from renting your home as a hotel to converting your car into a taxi. With Apphive you have what you need to achieve it, you can build an app with incredible features: GPS, maps, notifications or store.
Go to editor
NATIVE APPS
Apps with powerful features
We have all the features you need to make your Mobile application a reality!
Everything your project needs: GPS, Calendars, Notifications, Payments and much more.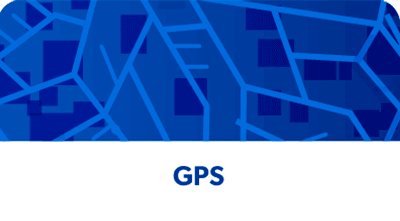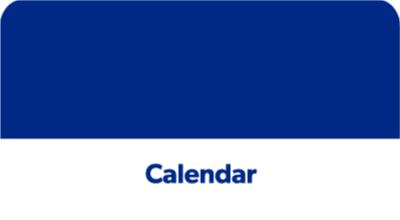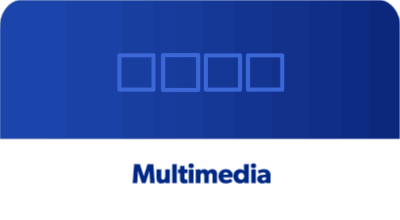 See more features
What to do
Any project is possible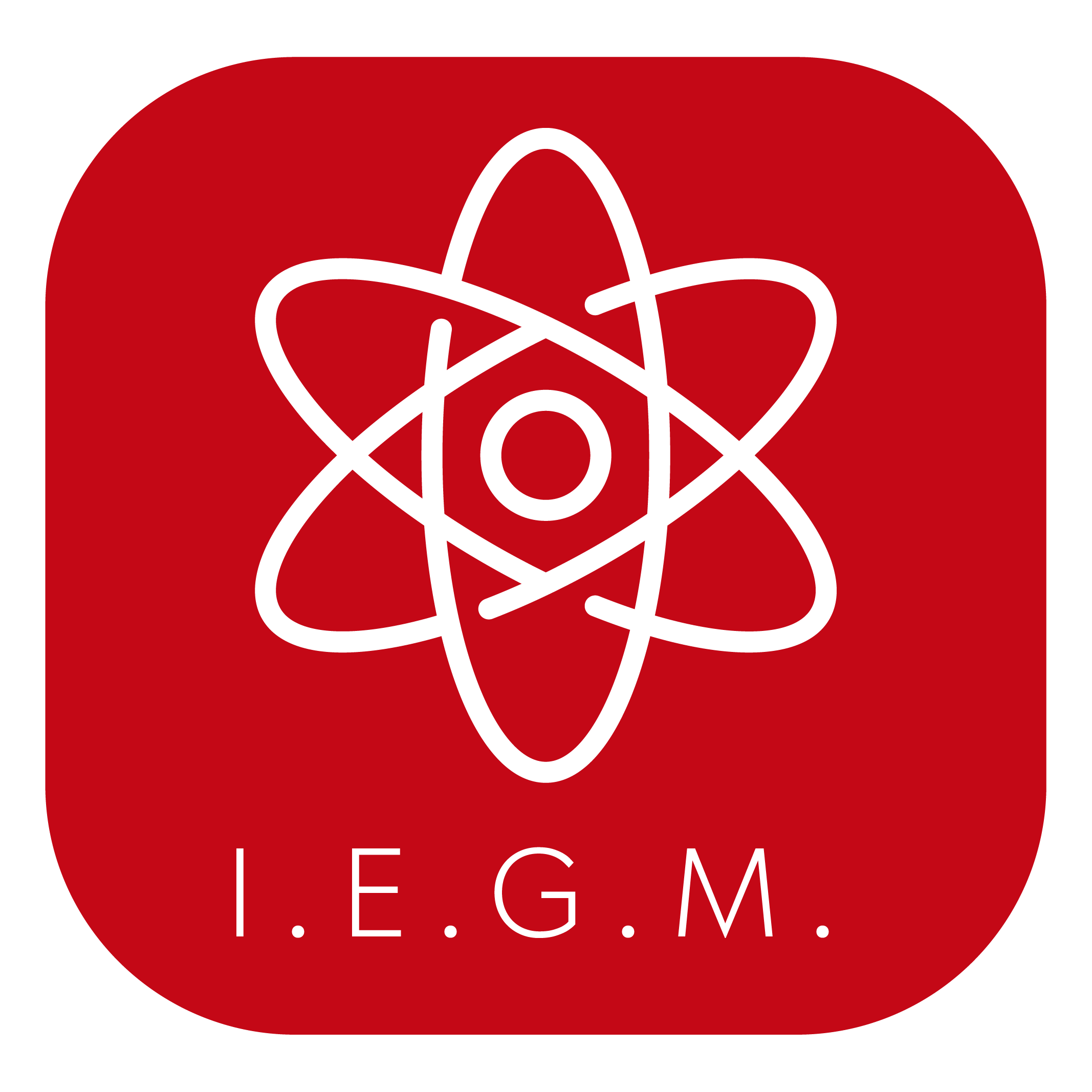 Academic Apps
Develop an app to make a record of the academic progress of each student: grades, prizes, updates, etc.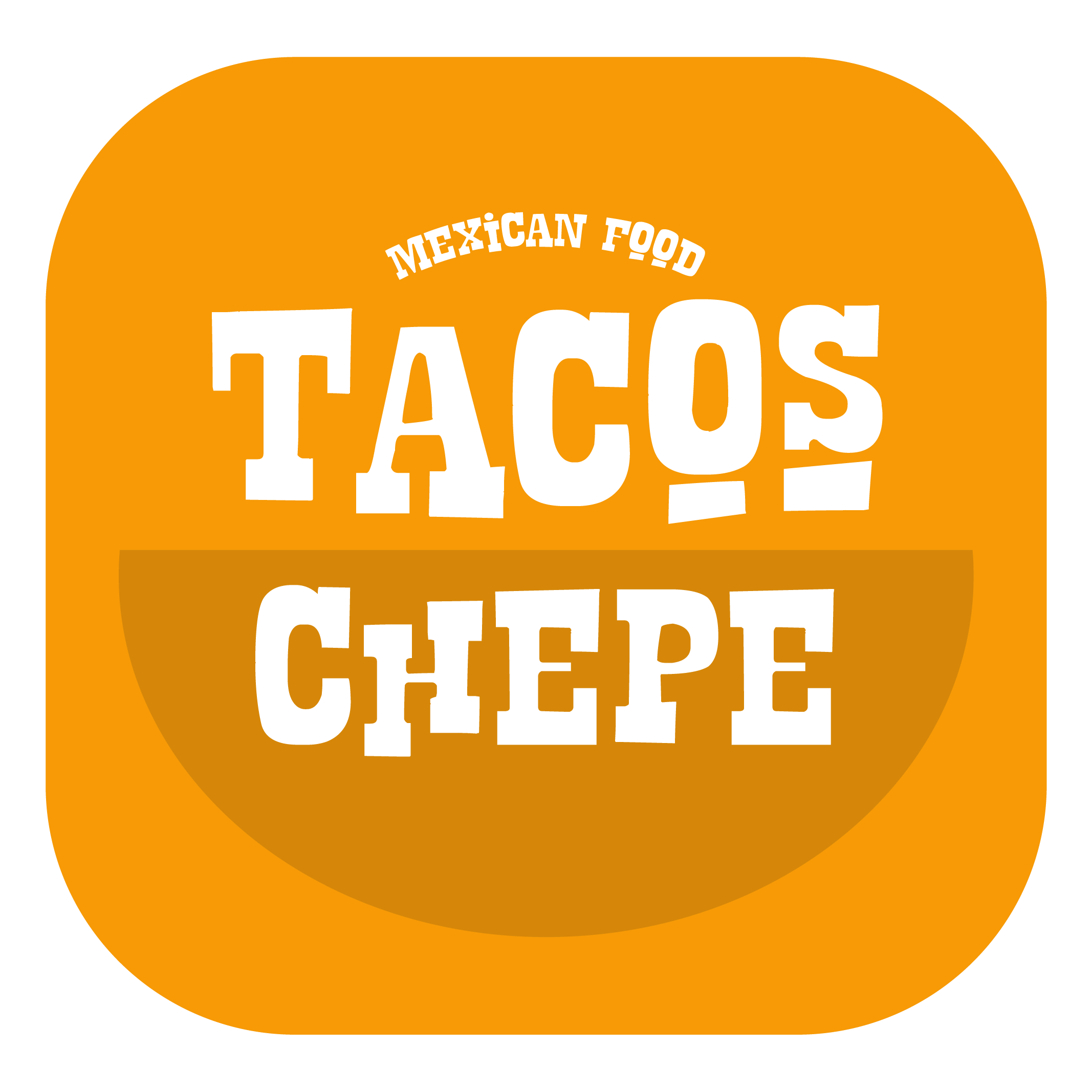 Food Apps
Your clients can see the menu, add to the chart, and pay from your app. It also offers your users a home-delivery service.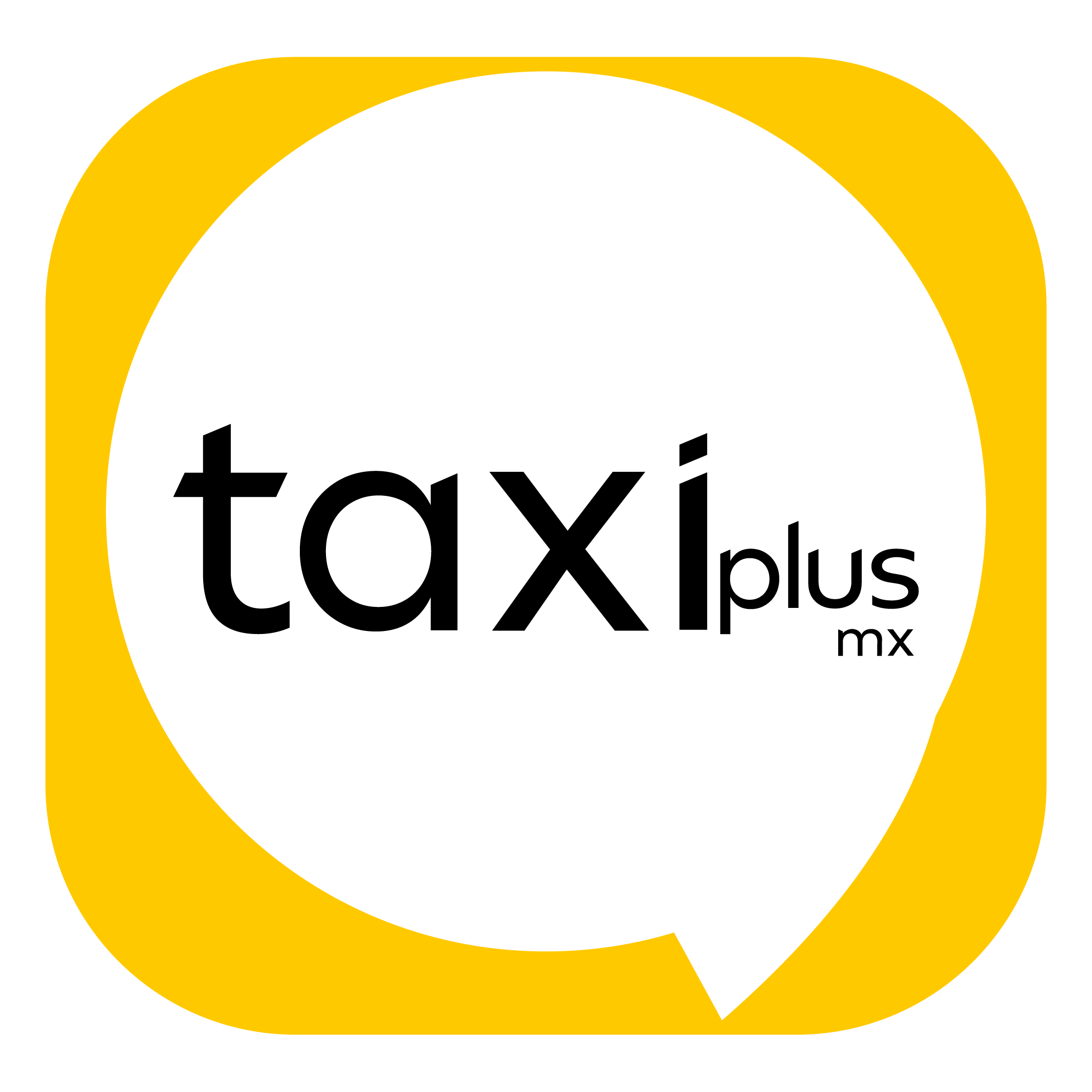 Driver Apps
You can have your taxi service app, without intermediaries, and with all the functions you need, such as GPS, maps, geolocation, and payments with credit and debit cards.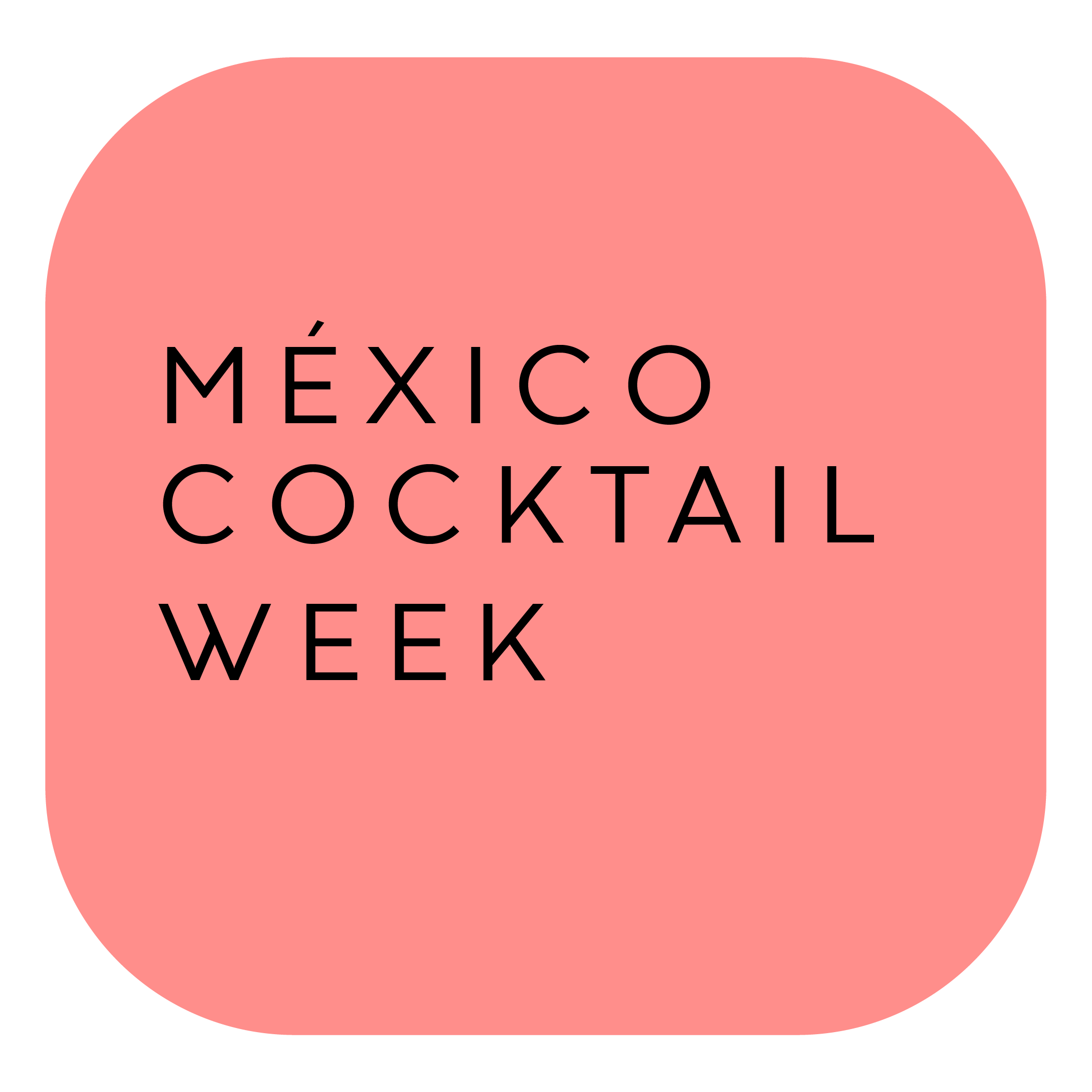 Apps for events
With this app, the attendees of your event will be able to register, buy tickets, view the schedule, etc.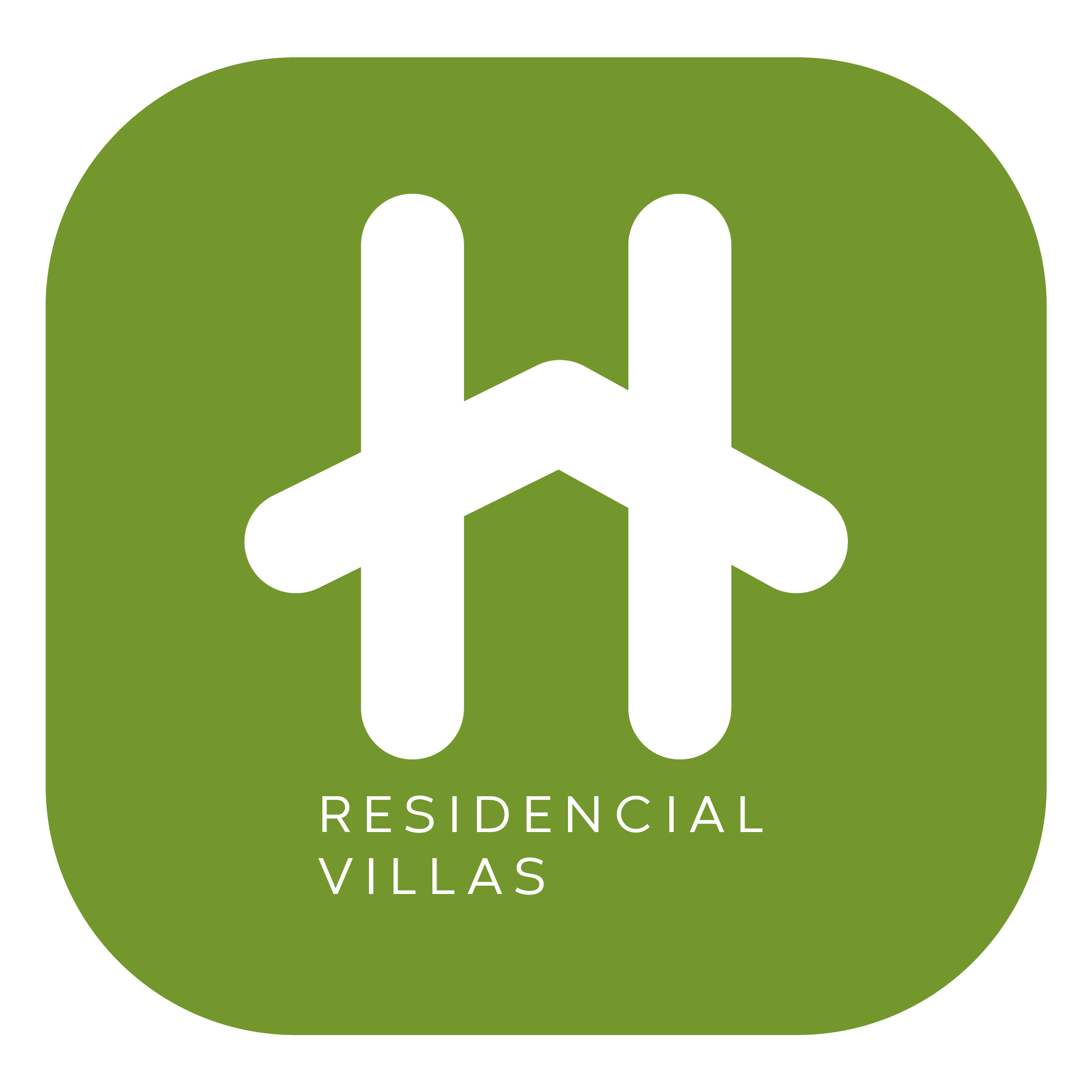 Real Estate Apps
With this app, you can offer your properties for rent or sell. Your users also can book appointments to see the property.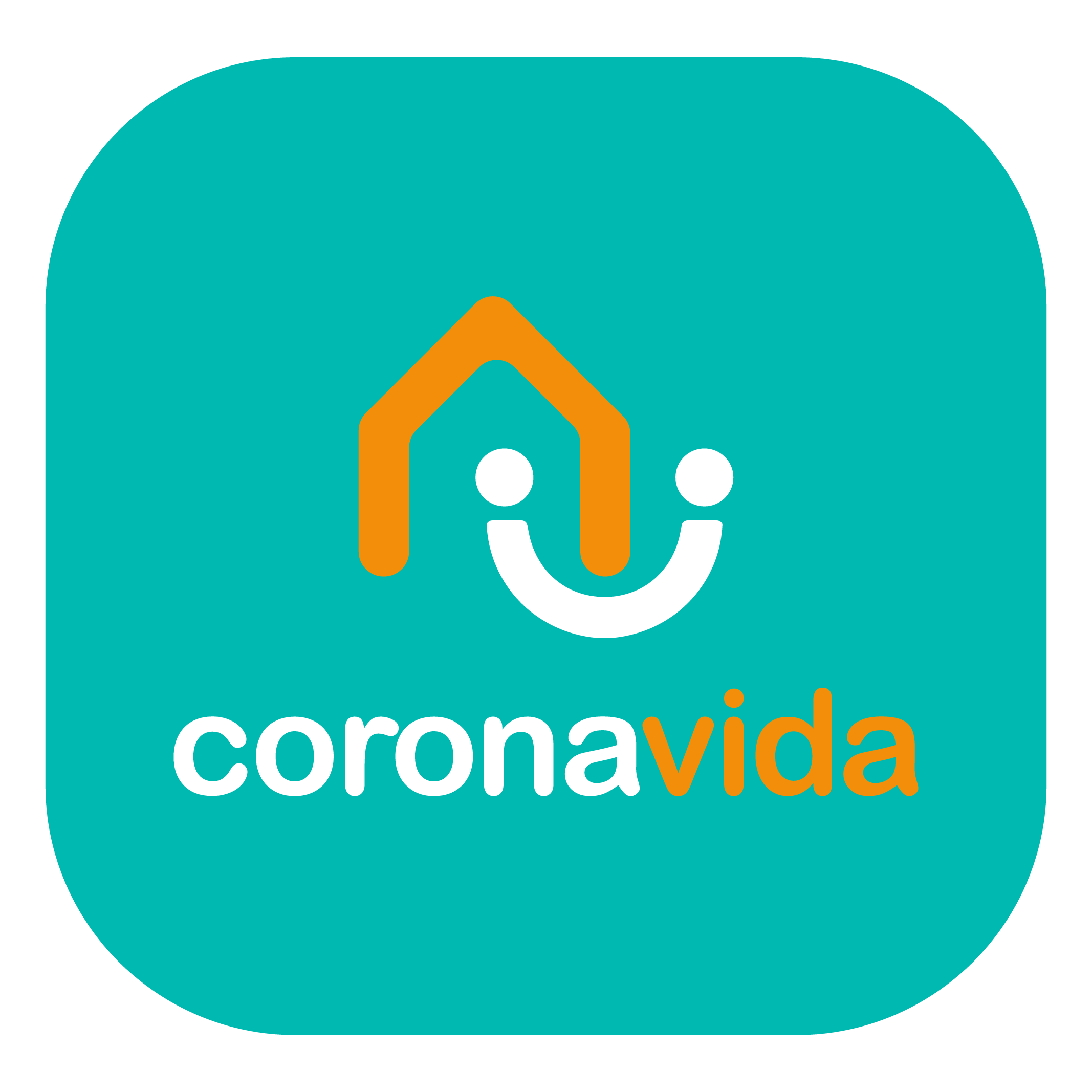 Health apps
With this app, you can carry the clinical monitoring of your patients, from their progress to their prescriptions and appointments for future consultations.
Publish in app stores
Apps for Android
and IOS
With just one click you can publish your application in Google Play and App Store. Distribute your app with thousands of customers.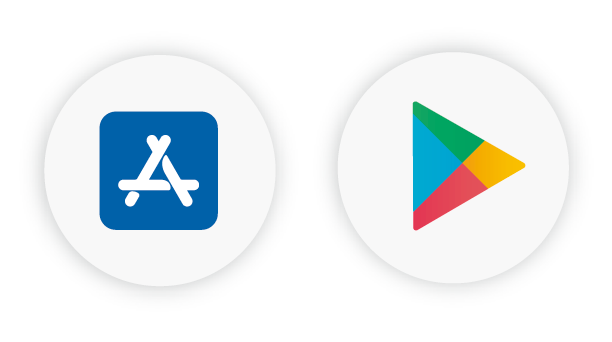 Go to Apphive Store