APPHIVE PARTNERS
Are you looking for someone
to develop your app?
We have some Partners that can help you, they are certified experts in building amazing apps, recommended by Apphive.
Get Started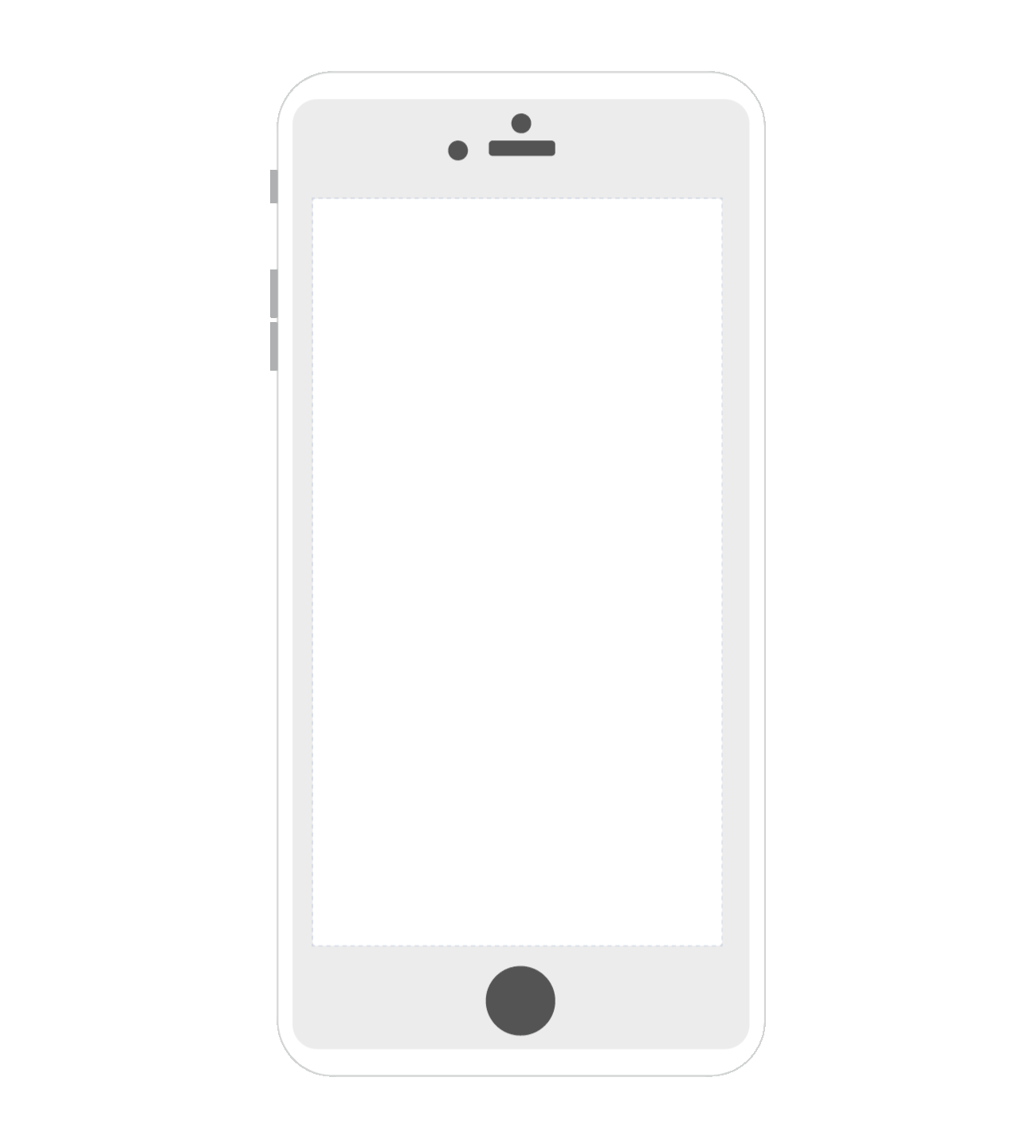 Our official Partners
Looking for someone to develop your project? Apphive Partners can help you
Our oficial Experts
Looking for training to finish your project? Apphive Experts can help you
IMPORTANT
‍
Dealing with official Partners and Experts are agreements between individuals, and costs, delivery times and communication between users and Partners and / or Experts are not the responsibility of Apphive.

Remember to implement effective communication channels and well-established agreements between both parties from the beginning, to avoid misunderstandings.‍
For all information, check our Terms and Conditions